Greeting
Taichi NAKAMURA Chairman of Kenshokai Group
Giving Great Hopes to Everyone
This industry will support and give Japanese people peace of mind due to the declining birthrate and increase of elderly population. In the field of nursing care, medical care, education and nursing, great expectations are being received. We, as an advanced country, Japan based on pride with the top leader in nursing care as well as further improving the quality of service we have been pursuing since it was established. As an organization, we continue to exercise transparency and efficiency in our workplace. Since 2008, as a nursing care facility in Japan, caregivers from Indonesia, Philippines and Vietnam have been tied-up to work as health workers, following the framework of EPA. Without exaggeration, this system was created by Mr Hirohiko Nakamura, a former member of the parliament (deceased) and the founder of Kenshokai Group. The founder was worried about the shortage of care-workers in Japan, considering the decrease in population and the decline of birth rate in the country. As a result, EPA, popularly known as "movement of people" from their host country, was established by the founder after the agreement was ratified as a law, giving hopes to people and keeping the system better as it continue to develop.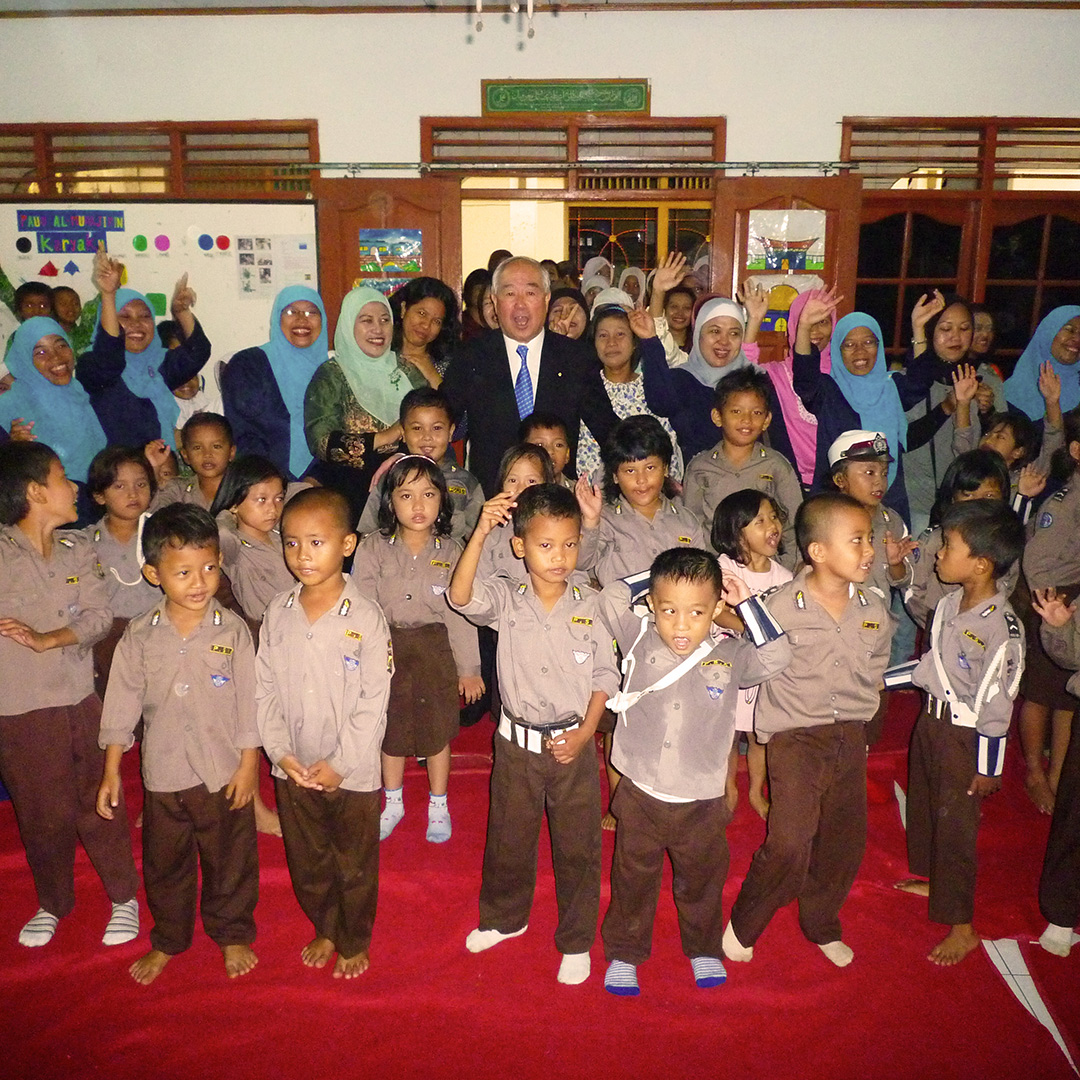 Asian talents are needed at Kenshokai.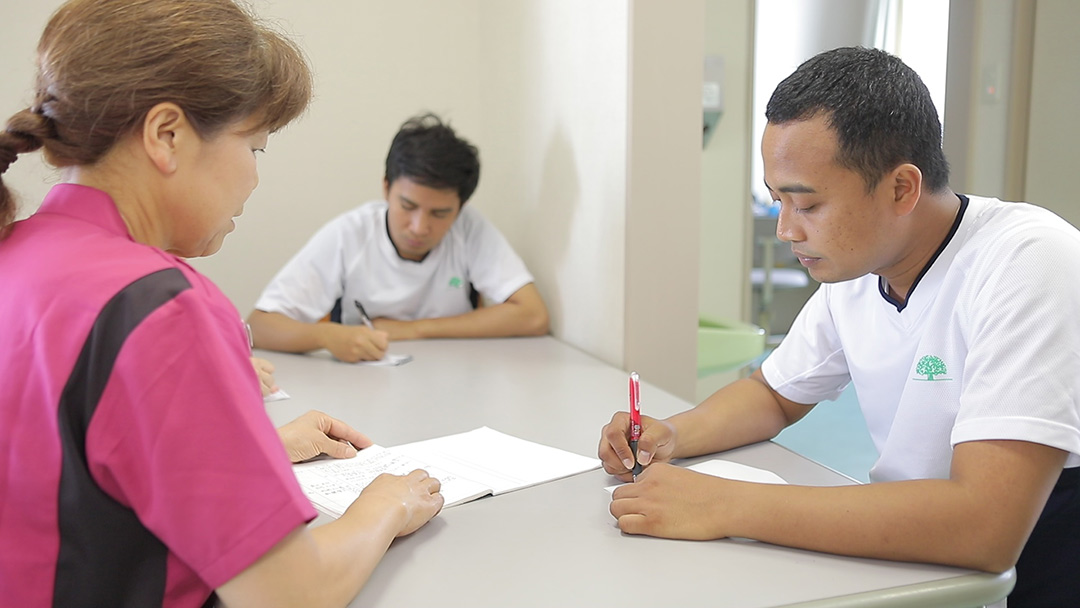 Kenshokai Group is a corporation that has the most number of accepted EPA care workers in Japan. Presently, there are 82 Indonesians, 61 Filipinos, and 28 Vietnamese totaling to 171 senior EPA care workers engaged at work.
Also, in order to pass the National Examination, the cordial support that we give more than anywhere else has helped 68 people to be qualified as nursing care workers. This figure and our passing rate are the best in Japan.
And for the first time, a senior EPA is currently practicing care manager duties after passing the exam and qualifying for the role which even the Japanese find it difficult to acquire.
Through this kind of hard work, the Asian personnel are highly appreciated by the co-workers, the care-recipients, and the community making them indispensable in the nursing care field.
As Global Times Pioneer
In 2016, the qualification, which the founder strongly wanted to be finally recognized as "Nursing Care" specialty, was fulfilled. "Care" is also the subject to the technical internship program. In the future, further internalization of nursing professionals will progress. The skills of EPA is its pioneer. We hope that everyone will imbibe the idea of the founder whole-heartedly, the feeling of being a parent, taking care of his/her own child. We will prepare you in a conducive environment and will support you to your maximum potentials to actively prepare you for the future.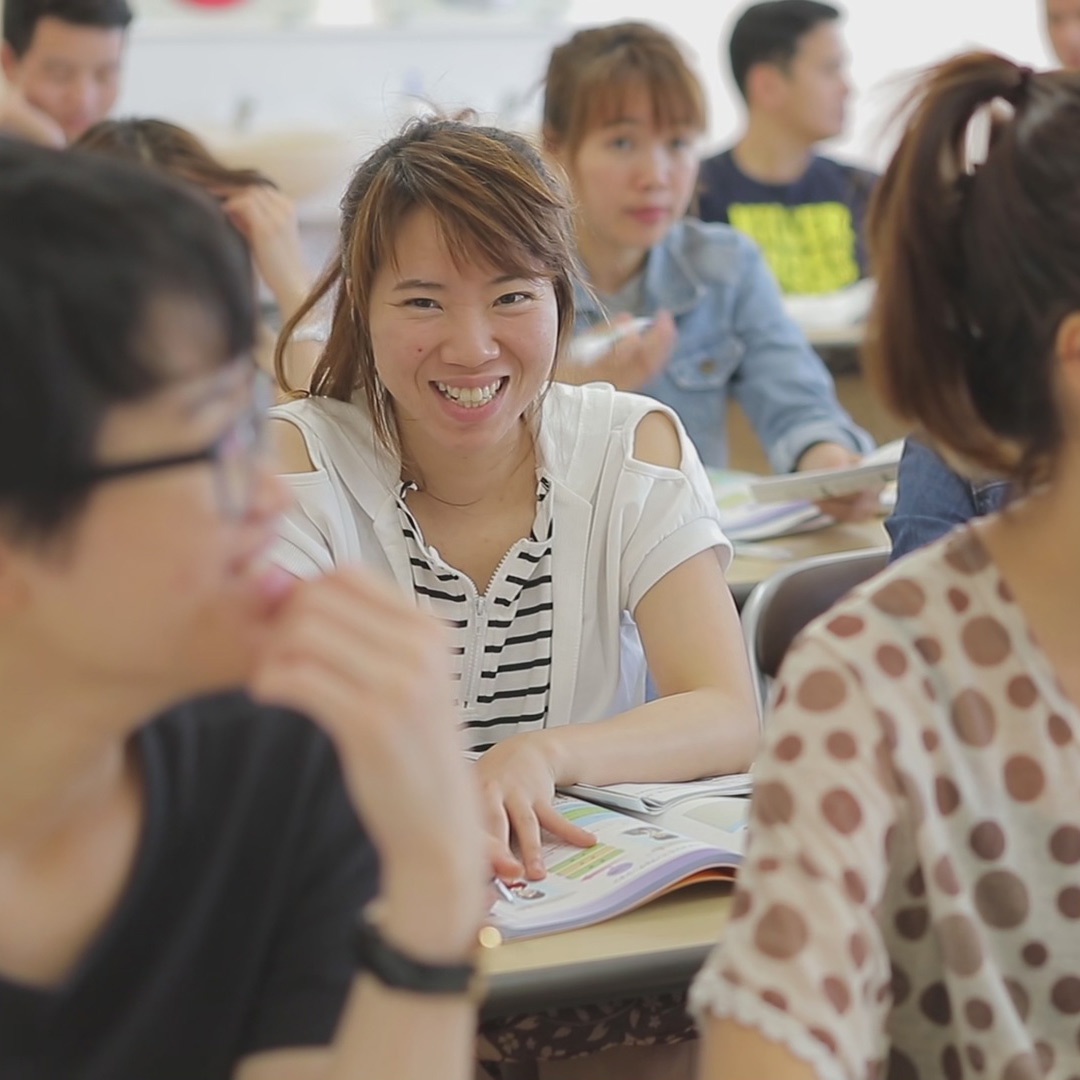 Dream on at Kenshokai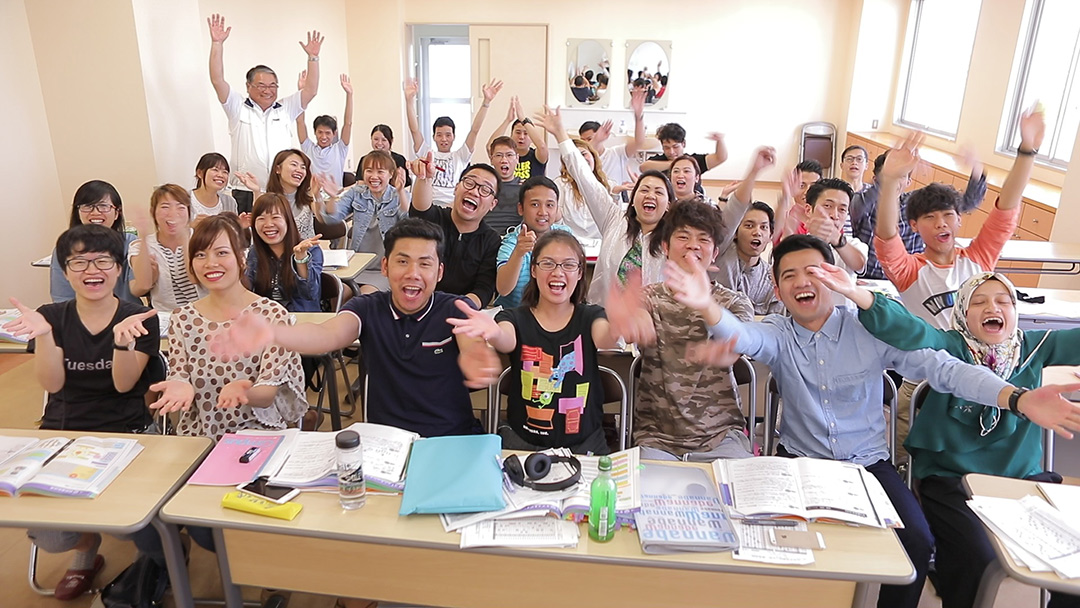 As caring people, we would like to take care of everyone as a valuable human being, full of dreams and motivation. While learning the state-of-the-art care technology, working with equality, please grab your great opportunity and be part of the Kenshokai Group.